What is Dopamine and why is it killing our Imaan.

Do you recall the days when we would actually read the Quran and other Islamic books or when we even used to make Dhikr. Maybe we still do, but you must admit it's not as much as it used to be.

Do you remember reading the Signs of the Final Hour - do you remember the feeling of "what else will happen next"?

Social Media Giants have created this artificial way to increase Dopamine effects in us and they openly admit that this was their idea and plan from day 1!

This article is about the neurotransmitter and not the medication.

Are you addicted to social media? Does your heart skip a beat when you receive a Tweet? If the answer is yes, then you can blame your brain, or rather, a particular chemical in it called dopamine.

And while the world becomes even more engrossed in social media, so do individuals who display addiction tendencies to certain sites such as Facebook, Twitter, Instagram, What's App, Messenger and so on.

In the brain, dopamine functions as a neurotransmitter—a chemical released by neurons (nerve cells) to send signals to other nerve cells. The brain includes several distinct dopamine pathways, one of which plays a major role in the motivational component of reward-motivated behavior. The anticipation of most types of rewards increases the level of dopamine in the brain, and many addictive drugs increase dopamine neuronal activity. Other brain dopamine pathways are involved in motor control and in controlling the release of various hormones. These pathways and cell groups form a dopamine system which is neuromodulatory.




Inside the brain, dopamine plays important roles in executive functions, motor control, motivation, arousal, reinforcement, and reward, as well as lower-level functions including lactation, sexual gratification, and nausea.

Dopamine is the cause of our ADDICTION to Social Media and the cause of us getting further and further away from Allah!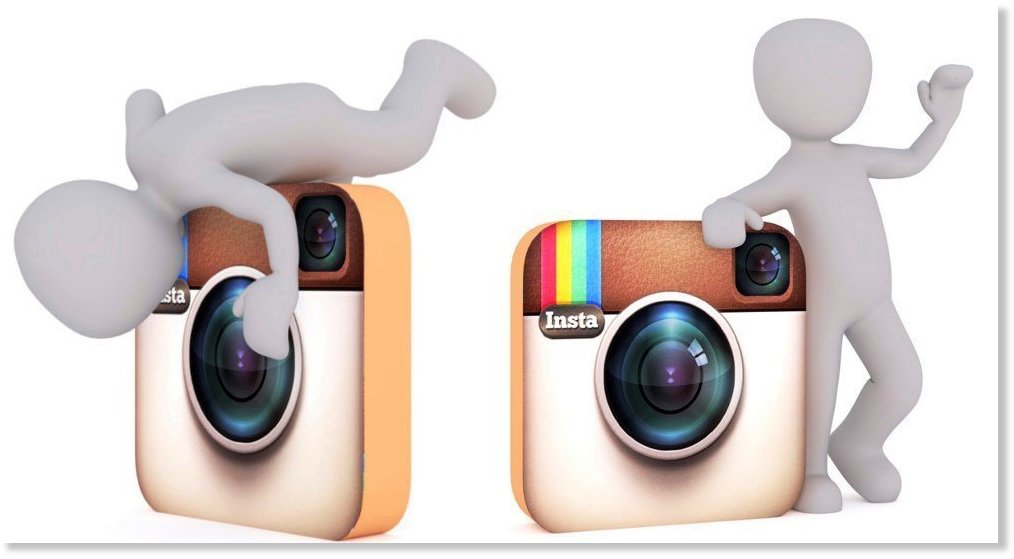 When Dopamine Meets Social Media



When someone receives an alert or notification on Facebook, this can be referred to as a "conditioned stimulus," Dr. Delgado says, "because it predicts a potential reward," like a new friend request or "like."

"Dopamine is involved in responding to this conditioned stimulus because it has learned that the stimulus predicts a reward."

Dopamine, therefore, could be one reason why many of us can't resist scrolling down and checking Facebook, or indeed setting up the notifications on the device so it "pings" with delight — and that's one reason for why they are addictive — and dopamine knows this.

"It [dopamine] has learned the association between stimulus and reward — and in this case, it's the reinforced behavior of checking the phone or device," says Dr. Delgado.

But when that alert turns out to be just an update or an advert, this is called a "prediction error," Dr. Delgado says. "Where the reward is less than expected and it devalues the experience. In this case, dopamine codes the prediction error signal and it helps adjusts expectations."

Not only are we GLUED to our device, we are moving away from reality. We are creating a fake life, we are selling our information for free, we are selling out soul!

A very hard hitting video that will prove to you that these GIANTS are doing this INTENTIONALLY

www.youtube.com/watch?v=I0oL4MAOku8

Ask your self Why they're doing this?

If I said we are being lured by the flute of Dajjal, you'd say I'm stupid. But fact is, majority of these technological advances are nurturing us to become slaves of Shaitan and ready to jump into what will appear as Paradise when Dajjal shows it to the people.

TBC InshaAllah.