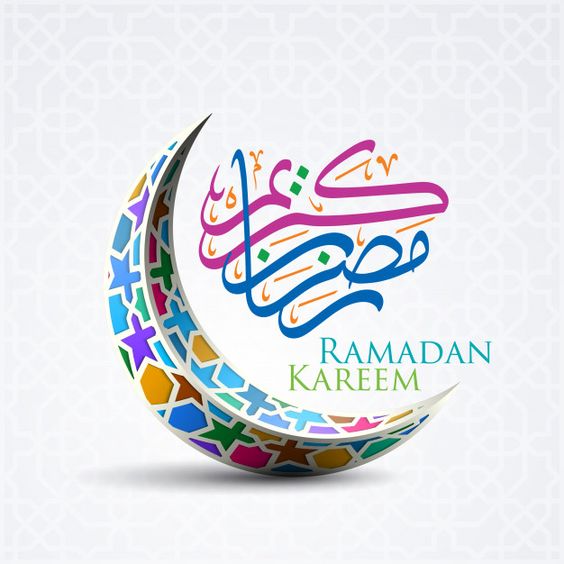 Asking for forgiveness all every minute of every hour..

Reflect on all the blessings Our RABB has bestored on us.

Continue to make Dua's for those love ones that has returned to Allah.. since last Ramadan

Less time on instagram more time on the quran... That is little about Ramadan

Its the month of blessing source of getting rewards,bounties. purification of our souls.Better of the months.