British ambassador to Saudi Arabia converts to Islam and completes Hajj pilgrimage

It is believed Simon Collis may be the first British ambassador to undertake the pilgrimage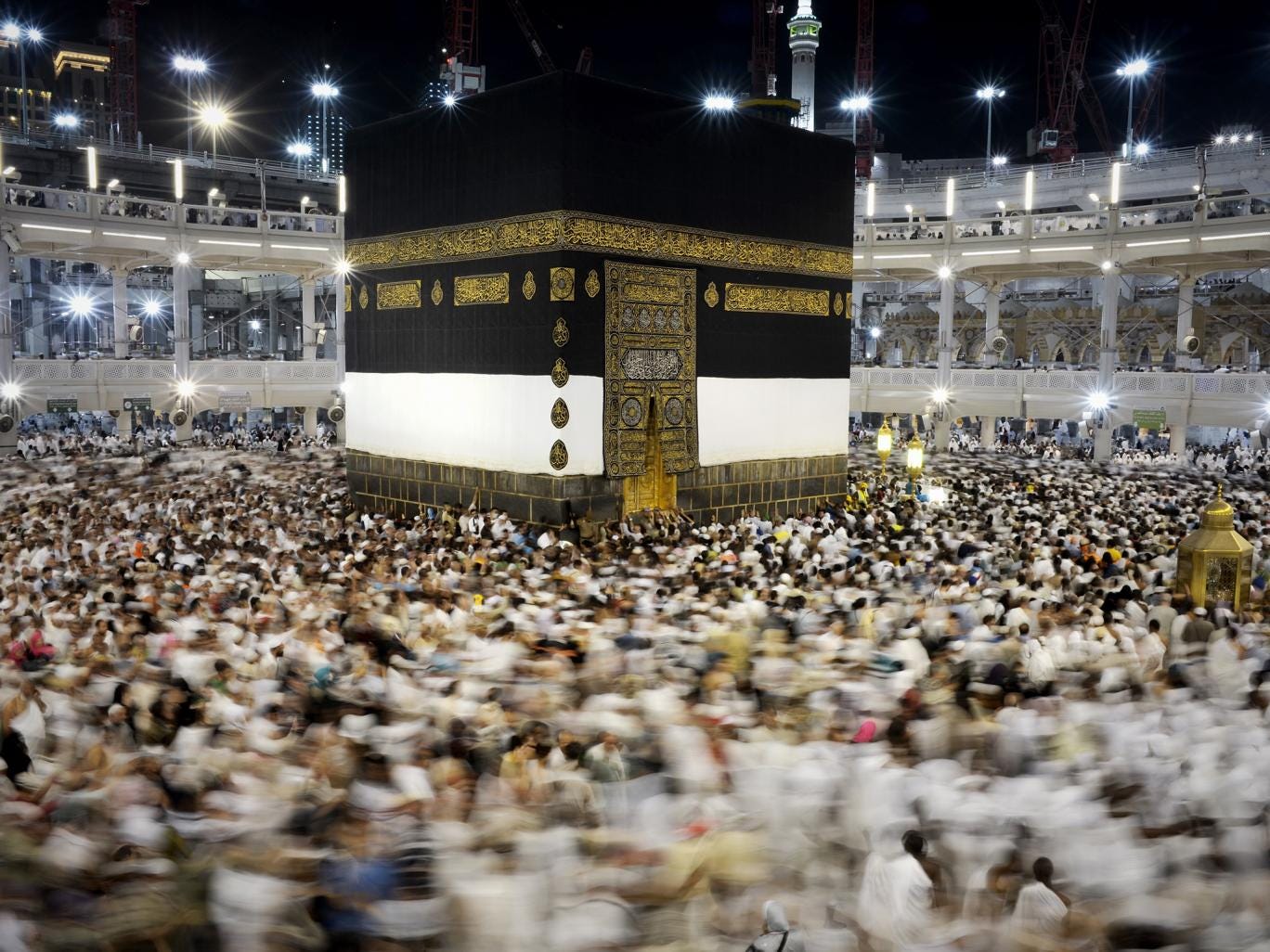 The British ambassador to Saudi Arabia has completed the Hajj pilgrimage after converting to Islam.

It is believed Simon Collis may be the first British ambassador to perform the holy trip. He was photographed at the pilgrimage site wearing white robes traditionally worn for the pilgrimage. He was pictured alongside his wife Huda Mujarkech in photos posted to Twitter. He has since revealed he converted to the faith shortly before their marriage in 2011.

Saudi Arabian writer Fawziah Albakr posted the photos to Twitter. She wrote in Arabic: "First British ambassador to the Kingdom undertakes the Hajj following his conversion to Islam. Simon Collis with his wife Huda in Mecca. Praise be to God."

Mr Collis tweeted in Arabic that after living among Muslim cultures for thirty years he had converted to Islam prior to his marriage.

Well wishers tweeted their congratulations to Mr Collis and his wife, to which he replied "Thank you and Eid Mubarak", wishing them a blessed Eid festival.

The ambassador has been based in Riyadh, Saudi Arabia's capital, since 2015. He has previously been posted to Syria, Iraq, India, Qatar, UAE, Tunisia and Yemen.

www.independent.co.uk/news/uk/politics/british-ambassador...