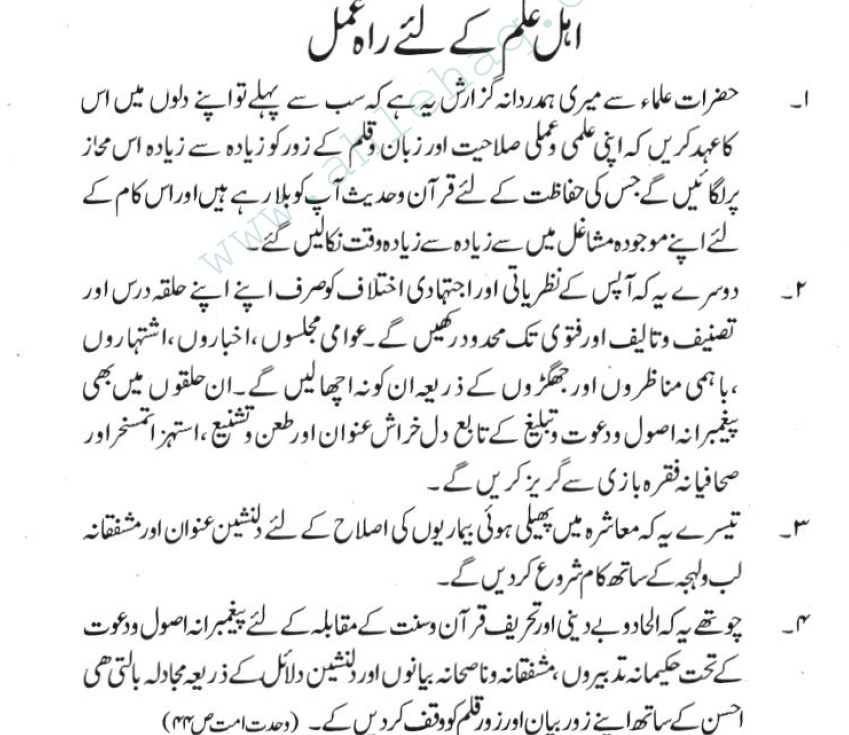 I don't remember whether this above quote is from Hakeemul ummat or Hakeemul Islam.

A true guidance to people of knowledge.

Spend your time and energy at a place where Quran and Sunnah is calling you to spend.

Keep your differences indoors. Don't take it to general masses via media.

spend your energies on reformation of ummah

Use guidance given by Rasulullah SAS to tackle Atheism, corruption and distortion of teachings of Quran and sunnah etc. through decent methods.