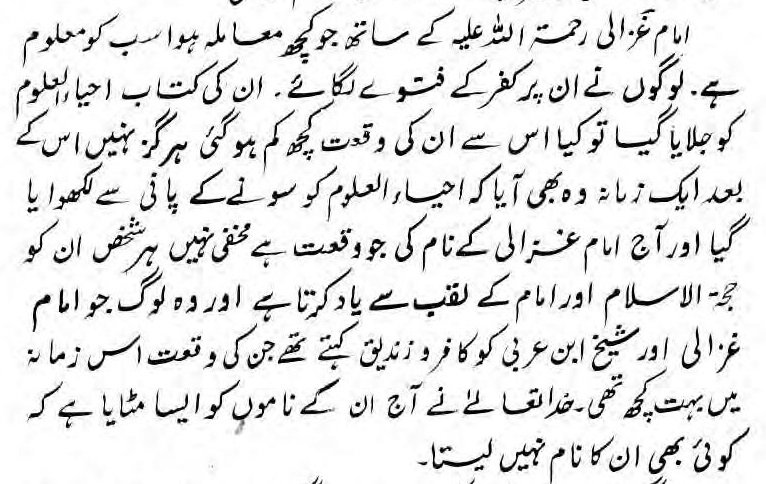 Fatwa of kufr was delivered on Imam Ghazali RA. His book Ihya-ul-uloom was burnt in his presence.

Later the same book Ihya was written in Golden Ink. He was named Hujjatul-Islam and respected as an Imam.

Similar treatment was given to Shaykh Ibn e Arabi RA.

So let us not worry about how Ahl-e-haq are treated. Do Sabr for sake of Allah SWT.