Background:
Sindh is one of the 4 provinces of Pakistan
Sindh has always been dominated by PPP (Pakistan People's Party) due to Bhutto clan and its dominance over Sindh

Karachi is the 3rd largest city in the World. Karachi generates the most revenue for Pakistan and it is the financial hub and backbone of Pakistan PPP (of Bhutto clan) does not dominate in local politics of Karachi
Karachi has the most support for Islamic groups, parties and most organized Islamic Renaissance in Pakistan.

But Karachi, its people and politics is a city at odds with Sindh (province)! The local (Karachi) Government is subservient to Sindh (provincial) Government in its decision making
Due to clash of PPP with (Karachi local) Government, the city is devastated!
Infrastructure projects cannot be completed, Educational Institutions are pathetic, even trash is not being picked up! It is not the money but the politics which is at play.

Karachi is a sewer and needs to be fixed FAST!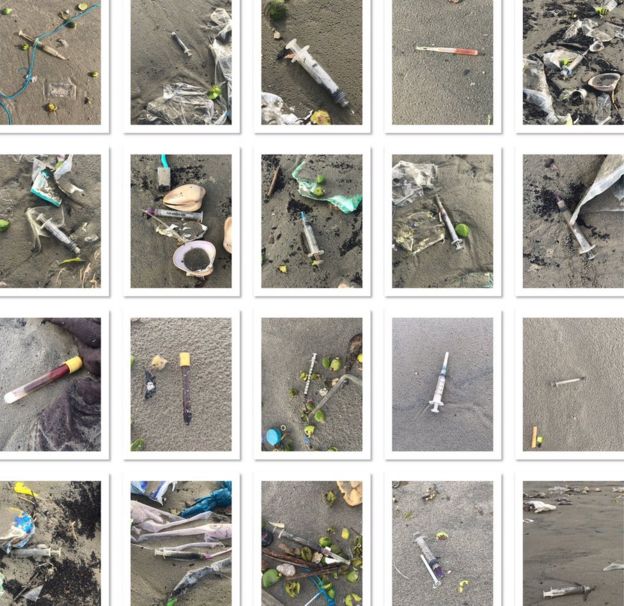 Imran Khan (PTI) is thinking about imposing Article 149 on Karachi which means that the Federal Government will impose its rule on Karachi.
It is an independent article of the constitution. This allows the federal government to exercise an executive authority under which it can issue directives to any provincial government if there are issues about peace, tranquility, and economic life.
PPP (Bhutto-Zardari) have called it a takeover of Karachi and there will be HELL inside Sindh.
Imran Khan & PTI have no choice. People of Karachi have no choice but the Islam-enemies of PPP (Bhutto clan) will create commotion at the time when due to Kashmir, Pakistan cannot afford unrest. What will the people of Karachi do? Will they rise up to support Imran Khan?