In the Name of Allah, the Most Gracious, the Most Merciful.

As-salāmu 'alaykum wa-rahmatullāhi wa-barakātuh
LOC-FENCE:
The division between India and Pakistan across Kashmir is called LOC and it looks like this:
LOC-MINES:
Then the area next to it is mined by India and Pakstan both
LOC-HIGH ALERT:
Armies on both sides are on High Alert so nothing can happen without detection
LOC-CATAPULT:
This is the only way for India to launch its soldiers across the fence and away from the Mines IF they are not air-dropped! So yes I do believe that Indian Army used a weapon similar to this in their surgical strike acorss LOC and into Pakistan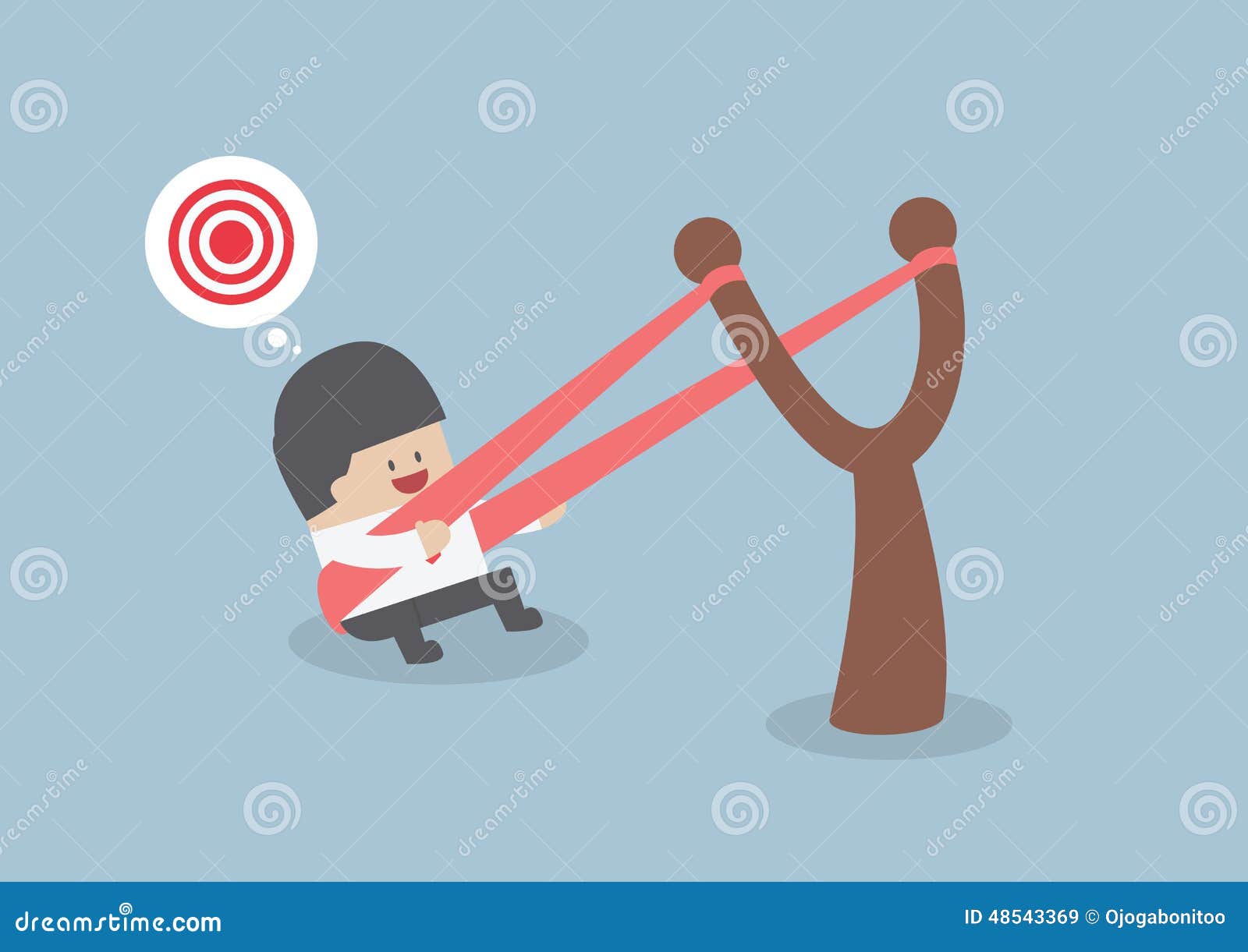 ---
ADDENDUM: WHAT ABOUT SPECIAL FORCES IN A HELICOPTER?
http://economictimes.indiatimes.com/news/defence/army-conducted-surgical-strikes-on-terror-launch-pads-on-loc-significant-casualties-caused-dgmo/articleshow/54579855.cms
Operation begins around 12.30 am on Wednesday. According to reports, paratroopers from Special Forces were involved.
The commandos were airdropped at the LoC, from where they crossed over to the Pakistani side.
According to sources, Indian commandos entered three kilometres across the Line of Control to conduct the 'surgical strikes'
The strikes were carried out in Bhimber, Hotspring, Kel & Lipa sectors, on Pak's side of LoC, according to reports.
The location was 500 meters-2 Km across LoC, sources said
7 terror launch pads were destroyed ..
Helicopters were used. Mission, according to reports, ended at 4.30 am
ANALYSIS:
Point 1: India has categorically stated that no air violation of Pakistan was ever committed. Maybe a HAHO drop?
The Rest:
What this leads us to believe is that a bunch of Special Forces went through a fenced, heavily fortified border with border patrol (on both sides) on FULL ALERT for a few hours and came back without any casualties.
Since no air violation of Pakistan was ever committed did these guy walk back into Indian side of the border.
T-W-I-C-E the Pakistani Military let Indians in and out...
Then after the Special Forces did their operation an Army on FULL ALERT was still none the wiser so they had to be informed.
Excellent script for the next Bollywood movie. :P
WHY THIS CANNOT HAPPEN?
Take a Bus in Pakistani Azad Kashmir and go close to the Border and look with a Binocular at the (border) fortifications. You will know in less than 10 seconds why this is an absurd story!
WHAT IS LIKEY TO HAVE HAPPENED?
Indians (probably) shelled the hell out of the LOC and brought in their big guns. Shelling was probably way higher than normal and unexpected. Pakistani Army personnel did probably die due to this shelling across the LOC.
Pakistan retaliated and have issued video evidence of Indian Casualties.
I am pretty sure that Indians will probably issue some video evidence soon.
But a Surgical strike of special forces in a Helicopter? Give me a break!