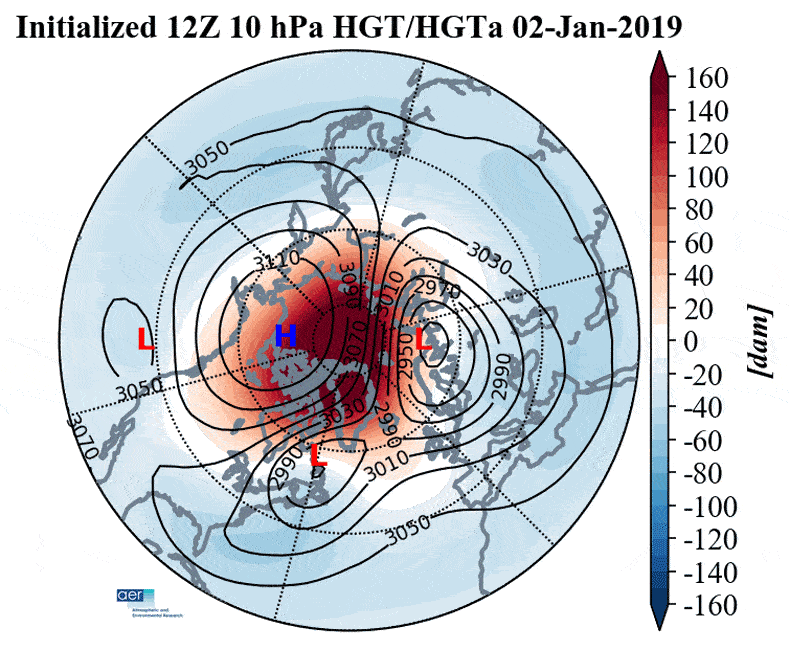 What is a Polar Vortex:
Nothing new, it is a large pocket of very cold air which typically is hung over the North Pole and keeps the cold air and extremely cold weather confined to the polar regions.

What is new?

Air in the stratosphere, some 100,000 feet above the Arctic, has warmed up. This means that instead of a Vortex this polar air has become a top and spinning out of position.
What is the consequence of spinning instead of a Vortex?

Cold air is no longer confined to the Poles and it has broken up and it is spinning away. This means that it is actually moving and coming into mainland (non-polar areas).
In simpler terms, it means that polar weather (i.e. extreme cold weather) can come into areas of Canada, United States and parts of Europe.
I live in Canada/US/Europe so what should I expect?

This is a hypothesis and it is hard to predict the exact impact but:

Colder, wetter, stormier winter
Winter to stay colder until March/April
Economical and financial impact on the economies.
Which dates do I need to worry about?

Weather may fluctuate wildly between 25-30 January 2019 and then get colder in February 2019. At this time February 2019 is predicted to be the worst
Keep in mind that these are also computer models based on splitting of the vortex and its impact.
How accurate are these predictions?

Global Forecast System (GFS) which is run and used by United States.
European Centre for Medium-Range Weather Forecasts (ECMWF) which is mostly used by European nations.
There are two common systems of weather predictions at this time in the world
There are some anomalies in their prediction patterns but at this time, they are both matching in their prediction!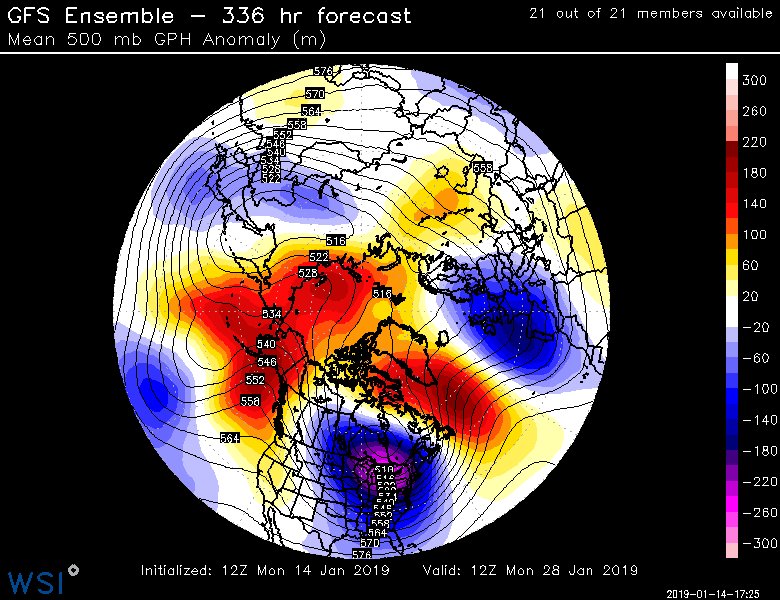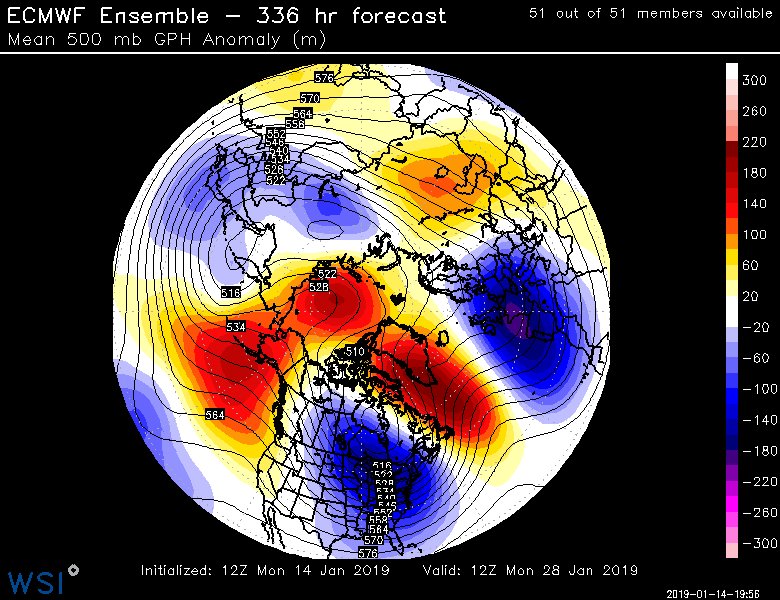 When did the Polar Vortex Split?

Early 2019!

I live in India/Pakistan, is there an impact?

Yes, it is predicted that potentially temperatures will be lower than normal in parts of Northern India.
Below is a good indication of movement of cold air in Canada, United States and parts of Europe.