en.wikipedia.org/wiki/Jawshan_Kabir

3 years ago I visited an Islamic shop where I saw two ornaments which I loved. The ornaments had the Asma ul-Husna (on the gold one) and on the silver one it had other verses on it.

I wanted to buy it but couldn't decide on the colour and waited to confirm with the family.

Anyways, I eventually went back to the Islamic shop to purchase it only to find that it had shutdown :(

I searched online, in-stores etc with no luck.

3 years later I went to see a client who had a silver one on display in his agency. I showed him 2 pictures that I had taken 3 years ago (one in gold and another in silver) and told him that I loved it and would appreciate it if he could tell me where I could buy one from as I really wanted to buy one.


Anyways, after showing interest in the ornaments on display the client asked me a bit about my background - so I explained briefly.

He was in utter shock - for the 20 years that he had known me, he thought I was a Wahabi! He was so delighted that he informed all his staff members that I was from the Ahlus Sunnah wal Jama'ah.

He hugged me, showed me his collection of Islamic treasures - showed me photos of his Museum and also gave me a piece of the curtain from inside the Ka'bah to take home for one day and show it to my family.

Out of shear joy, he gifted me his ornament :)

Of course I happily accepted and put it on my mantle piece at home!


Now I've looked for it online again for a few days and finally found what it actually is as I want to order the gold one (with the 99 names) to make a set.

So that's where I got the name from - Jawshan Kabir. However, others are calling it The Ottoman Armour whilst others call it Salahuddin Ayyubi's armour.

I can't find much on it except that it looks like it all comes from Turkey and any details seem to be from the Shia.


Anyone heard of this?
Can I keep it (with the no other intention other than the fact that it's an ornament)?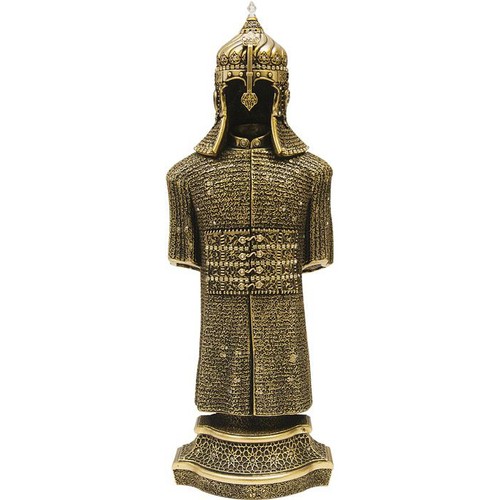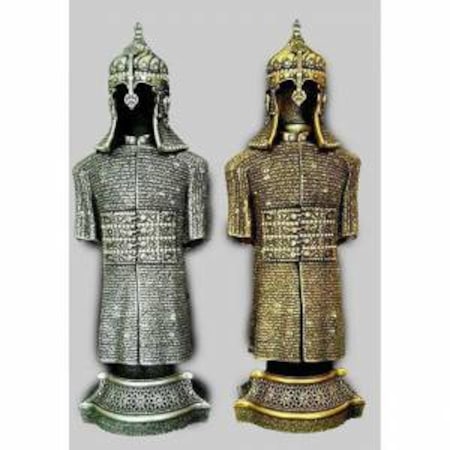 Seen here on sale picclick.co.uk/Islamic-Eid-Ottoman-99-Names-of-Allah-Scul...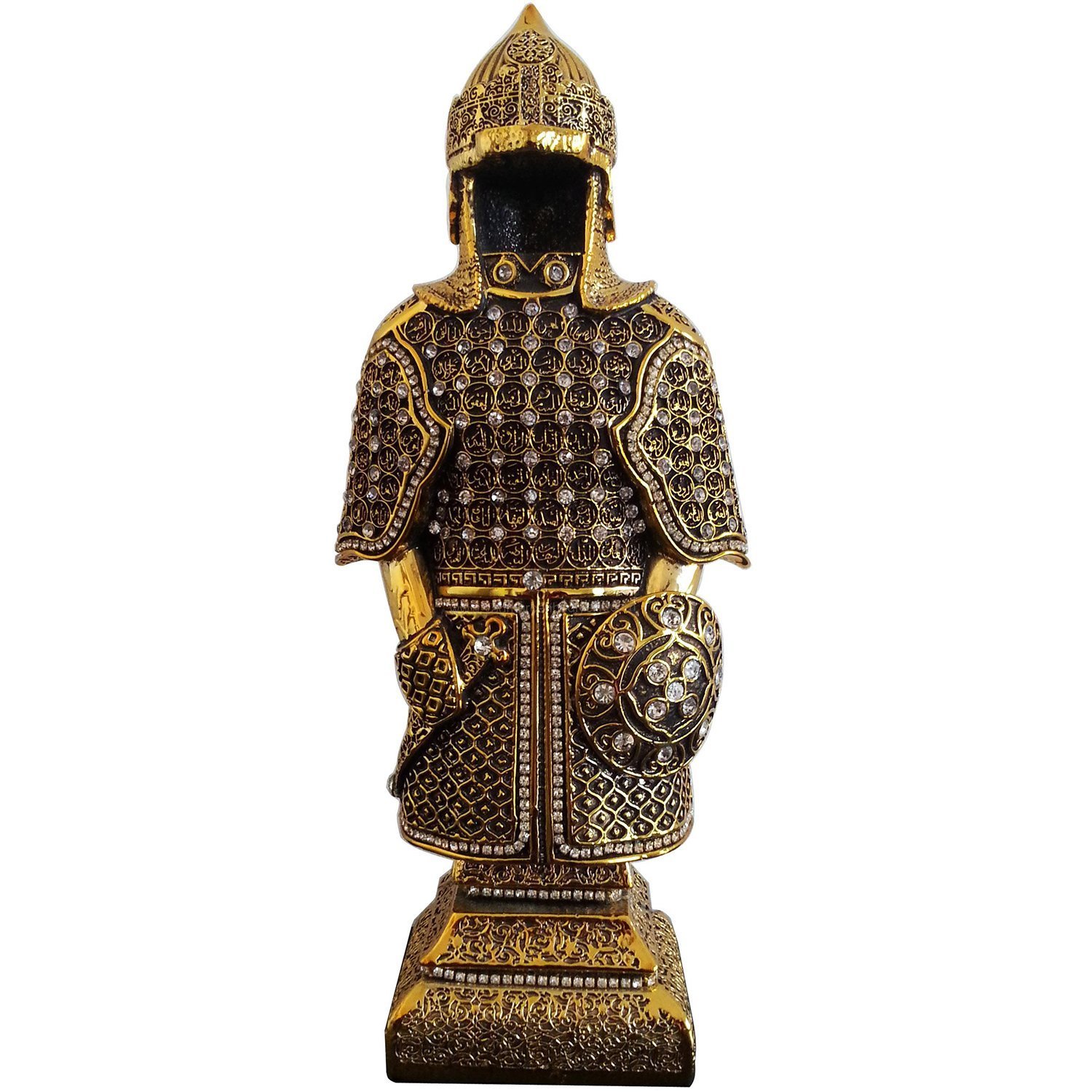 Also on eBay for half that price.


After mentioning it to my employer, he told me that they were Habbashi followers from the Middle East :( That's another thread for another day!